Explore Trex Jobs in Minneapolis
Our Minneapolis location is home to Trex Commercial Products, where we design, build and sell custom-engineered railing and staging systems for the commercial and multi-family market, including venues and stadiums. Once you start working here, you'll never graze your hand along a railing without examining it, and that's completely normal!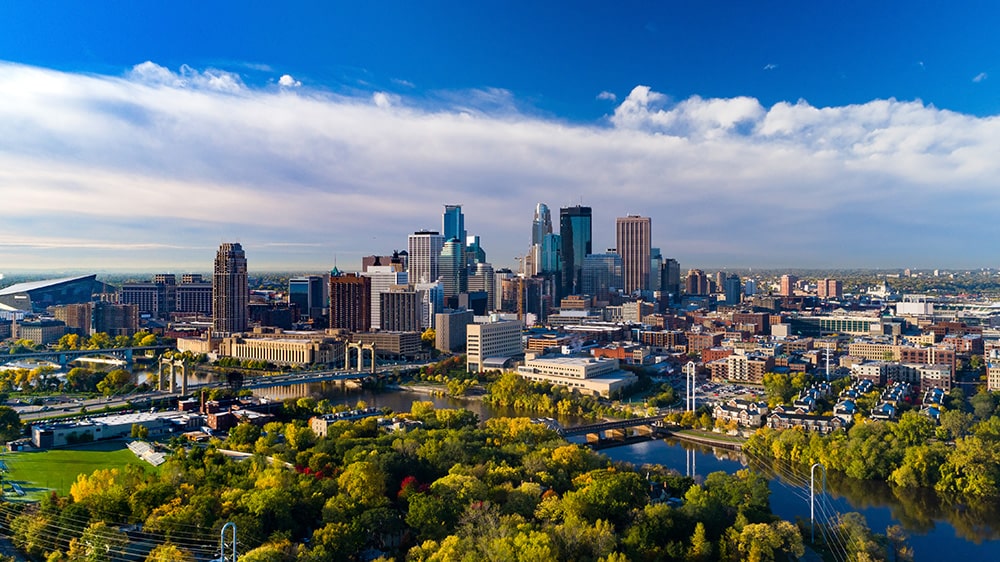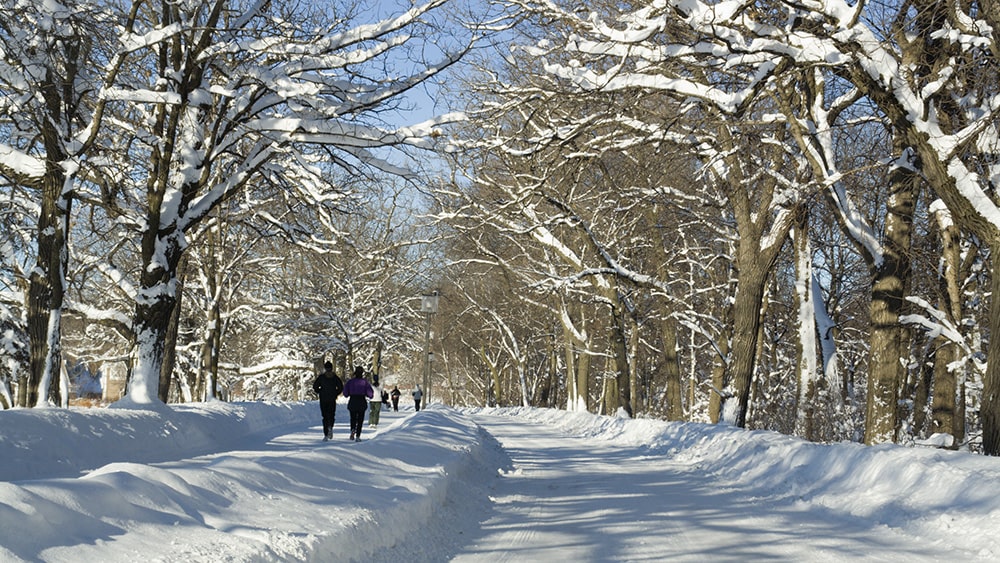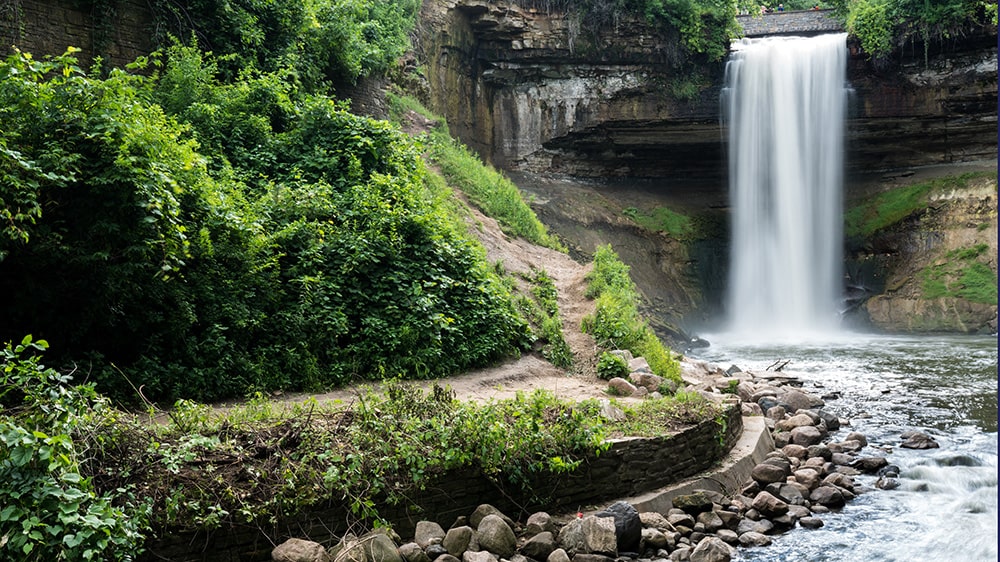 Living in Minneapolis
One of the Twin Cities of Minnesota, Minneapolis is known for pro sports, outdoor recreation, epic shopping and diverse culture. There's plenty to do in your free time: shop the sprawling Mall of America, celebrate music icon Prince, experience nature with endless outdoor adventures, catch some live music, sample craft beer and spirits and discover 4,700 animals at the Minnesota Zoo.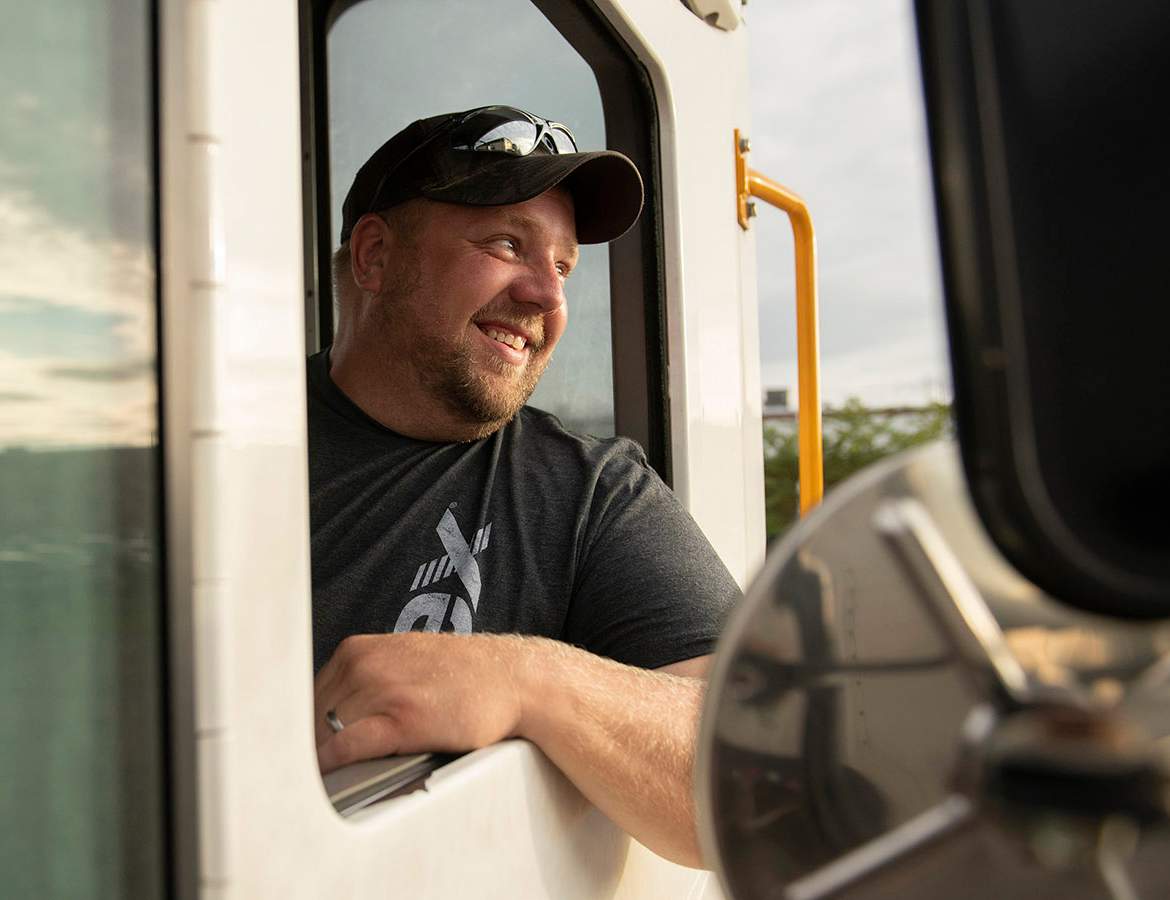 Minneapolis: Open Positions
Ready to make your career move in Minneapolis, Minnesota? Explore our interactive career opportunities map to find the role that's right for you.