Explore Trex Jobs in Fernley
Our location in Fernley, Nevada, is largely warehousing, distribution and manufacturing. With a product catalog that includes decks and railings, furniture and fencing, our Fernley team operates in a fast-paced environment with attention to detail and a get-it-done attitude.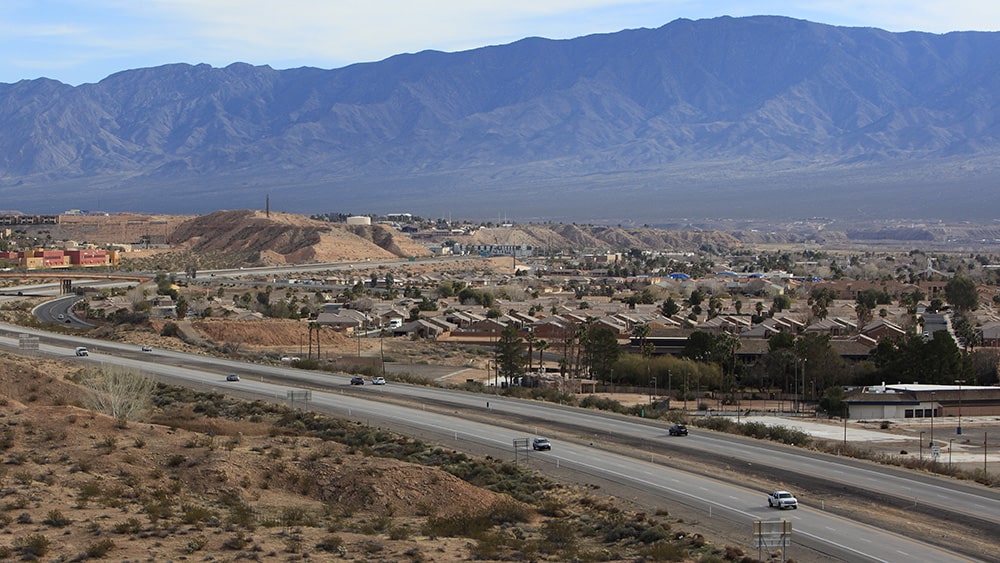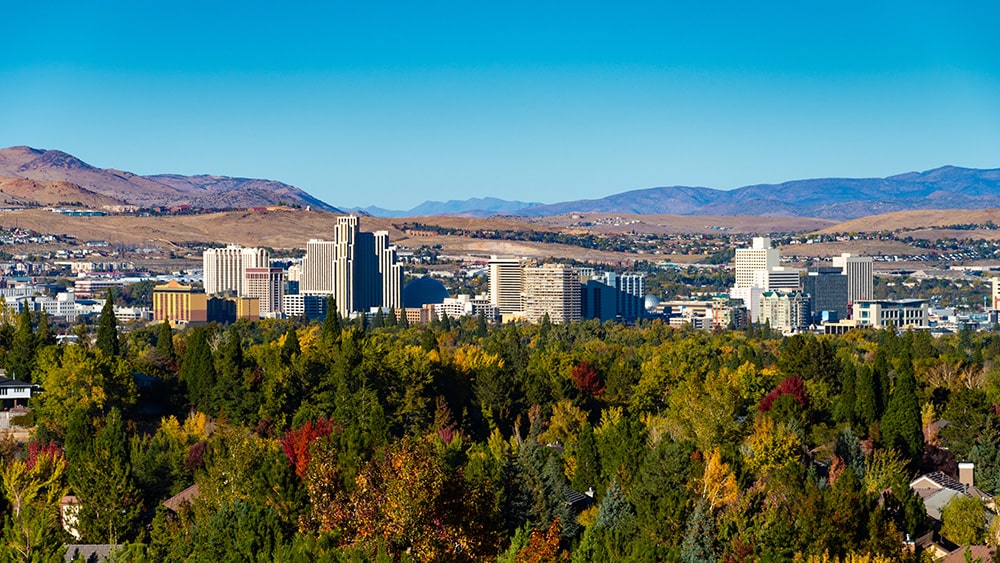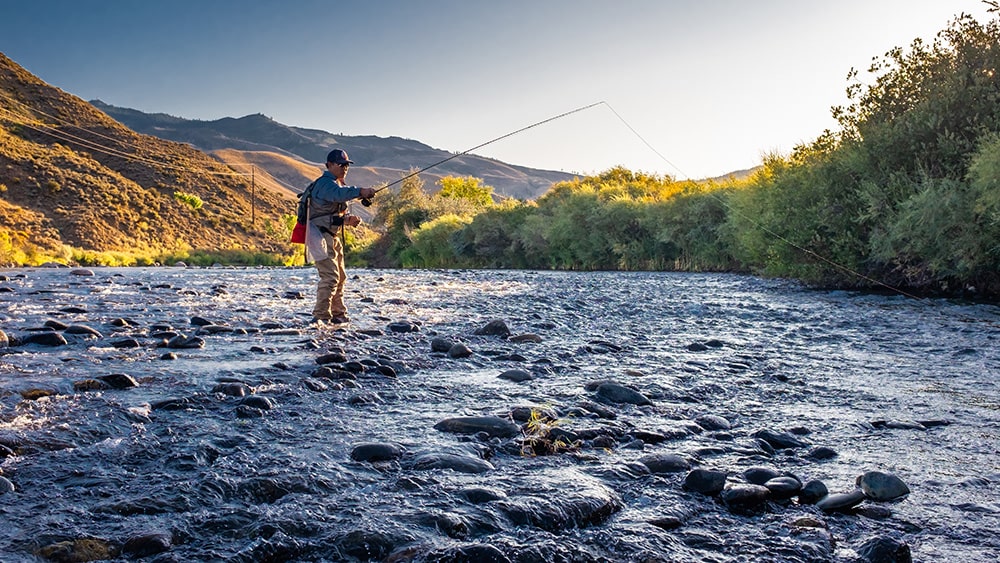 Living in Fernley, Nevada
Located just 30 minutes outside Reno, Nevada, Fernley is a friendly, small town surrounded by beautiful mountain ranges and steeped in history. Fernley has approximately 20,000 residents, who enrich the town with cultural diversity. There's plenty to enjoy, including the Fernley Speedway, Nevada's premier motorsports complex. Experience nearly limitless outdoor activities, including hiking, mountain biking, rock climbing, off-road trekking, boating and fishing.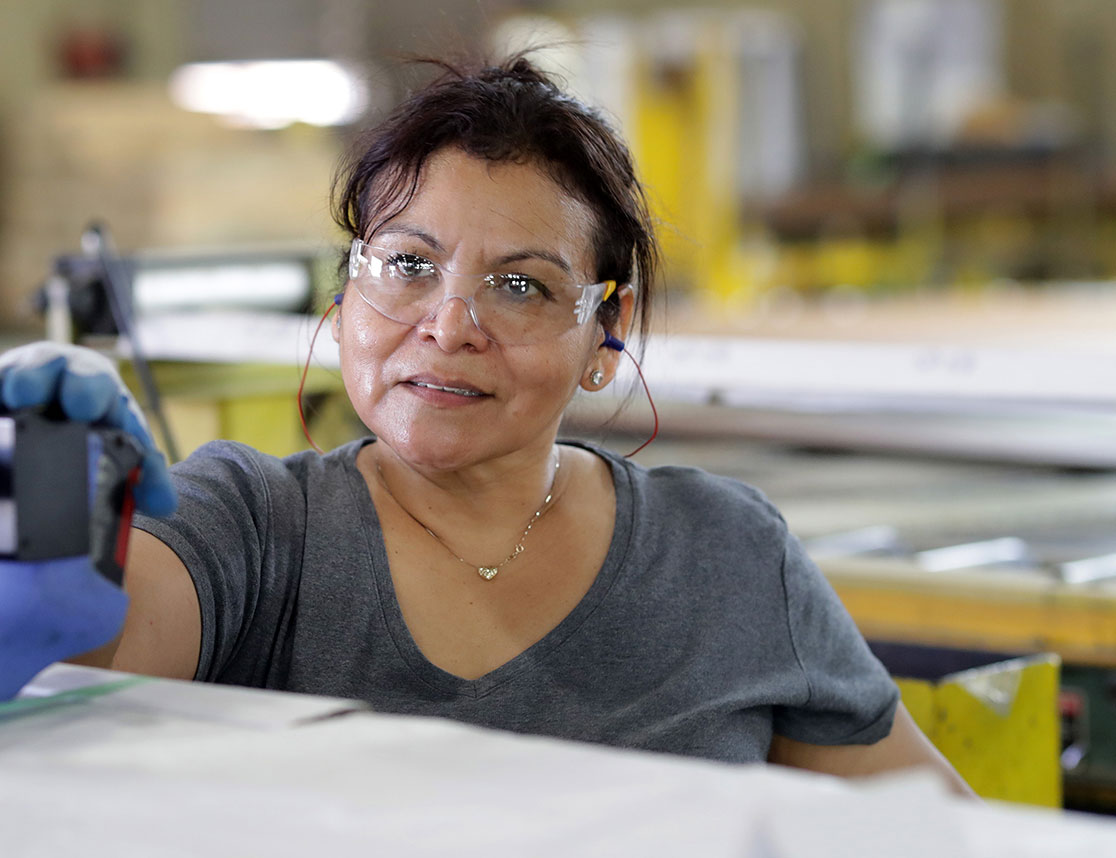 Fernley: Open Positions
Ready to make your career move in Fernley, Nevada? Explore our interactive career opportunities map to find the role that's right for you.