AMERICAN INNOVATION AT WORK
Trex is a pioneer in the composite deck category. We've been redefining the possibilities of outdoor living since 1996. Continuous innovation and an unwavering commitment to quality made us the world's largest manufacturer of high-performance, wood-alternative decking products. In fact, we're the world's #1 decking brand, period.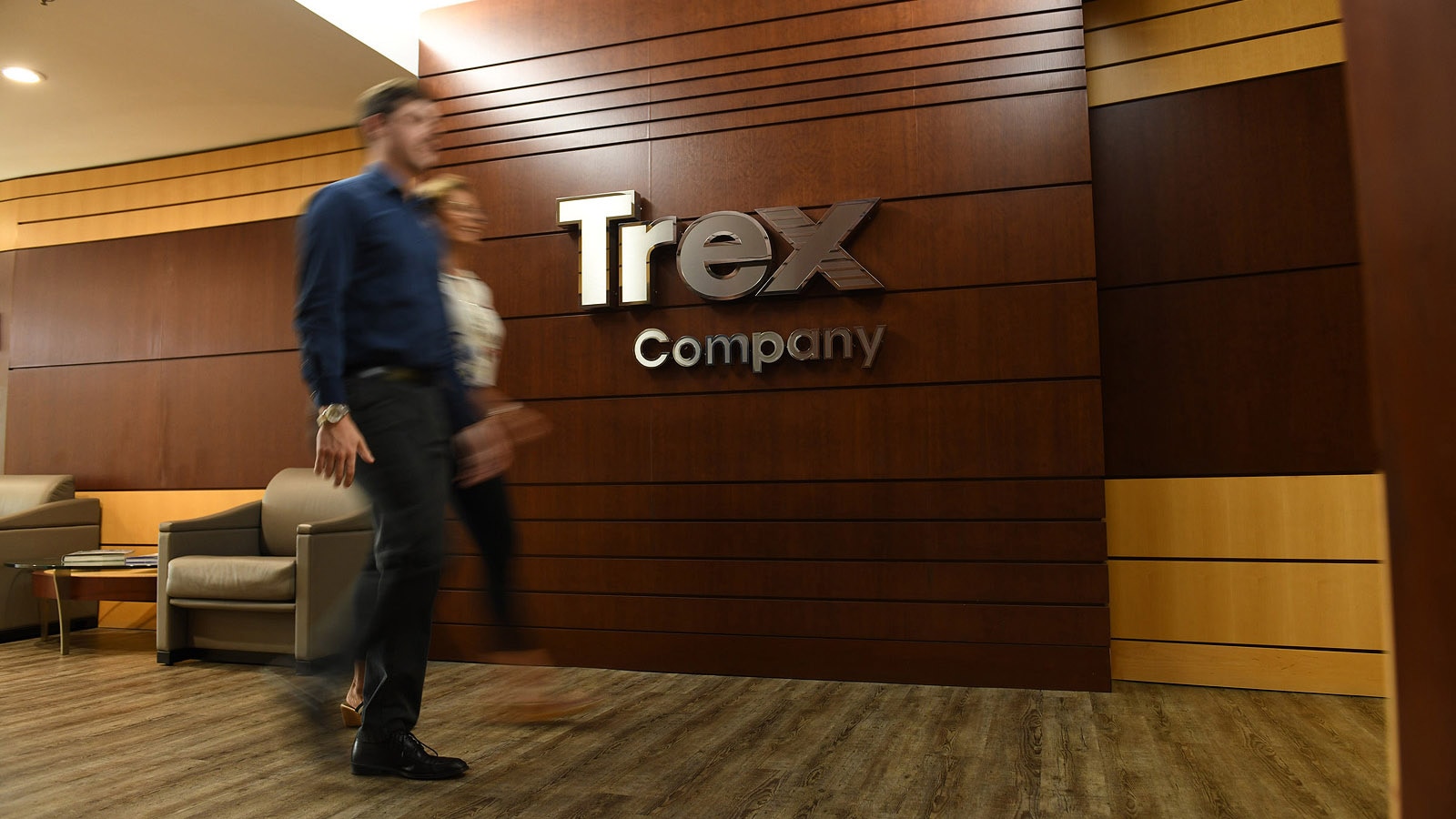 JOIN THE TREX FAMILY
Trex got its start with just 36 employees, and most of those folks are still with the company today. While our business has grown exponentially since then, we all take pride in applying care and craftsmanship to every job.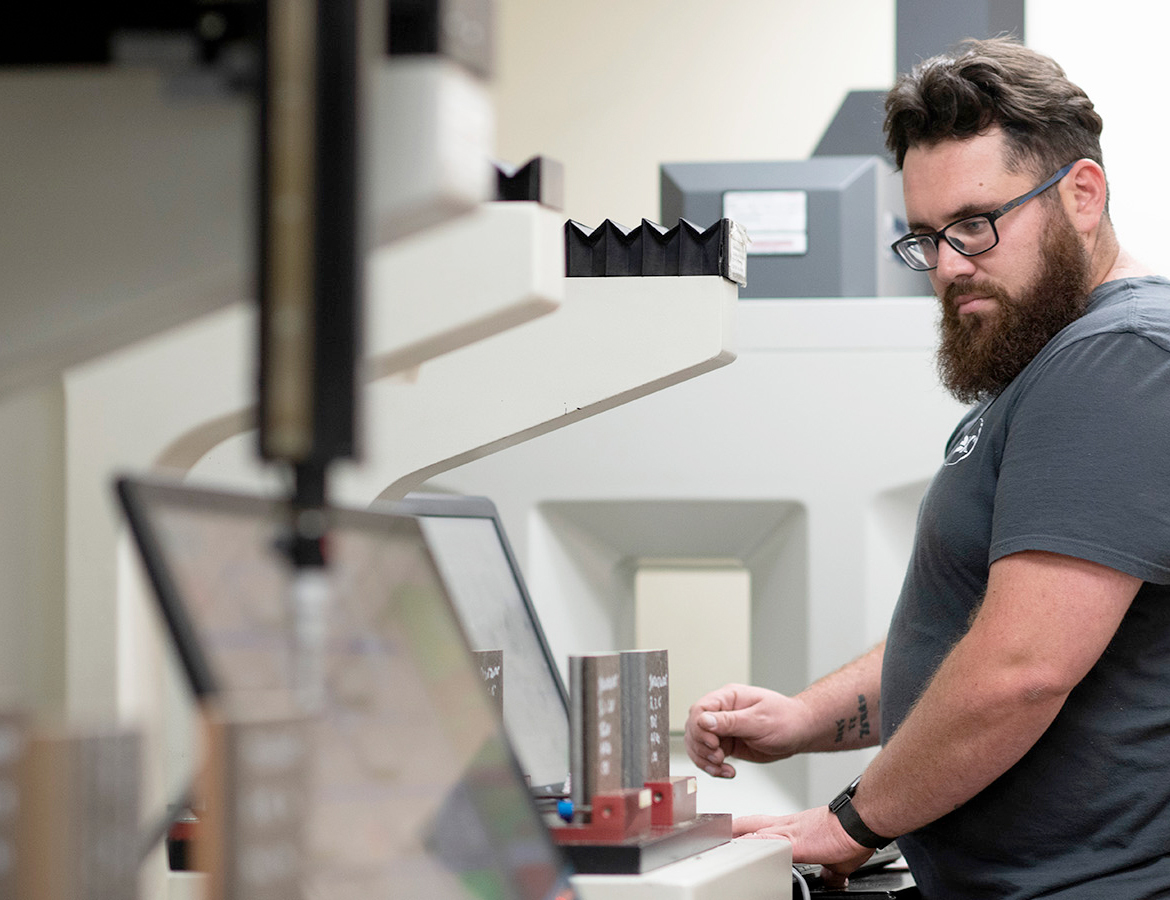 Think You've Got What it Takes?
Our team is a lot like our products – strong, innovative and pushing the boundaries of what's possible. Trex has more than 1,700 hardworking and determined employees ready to take on every challenge.