Explore Trex Field Location Jobs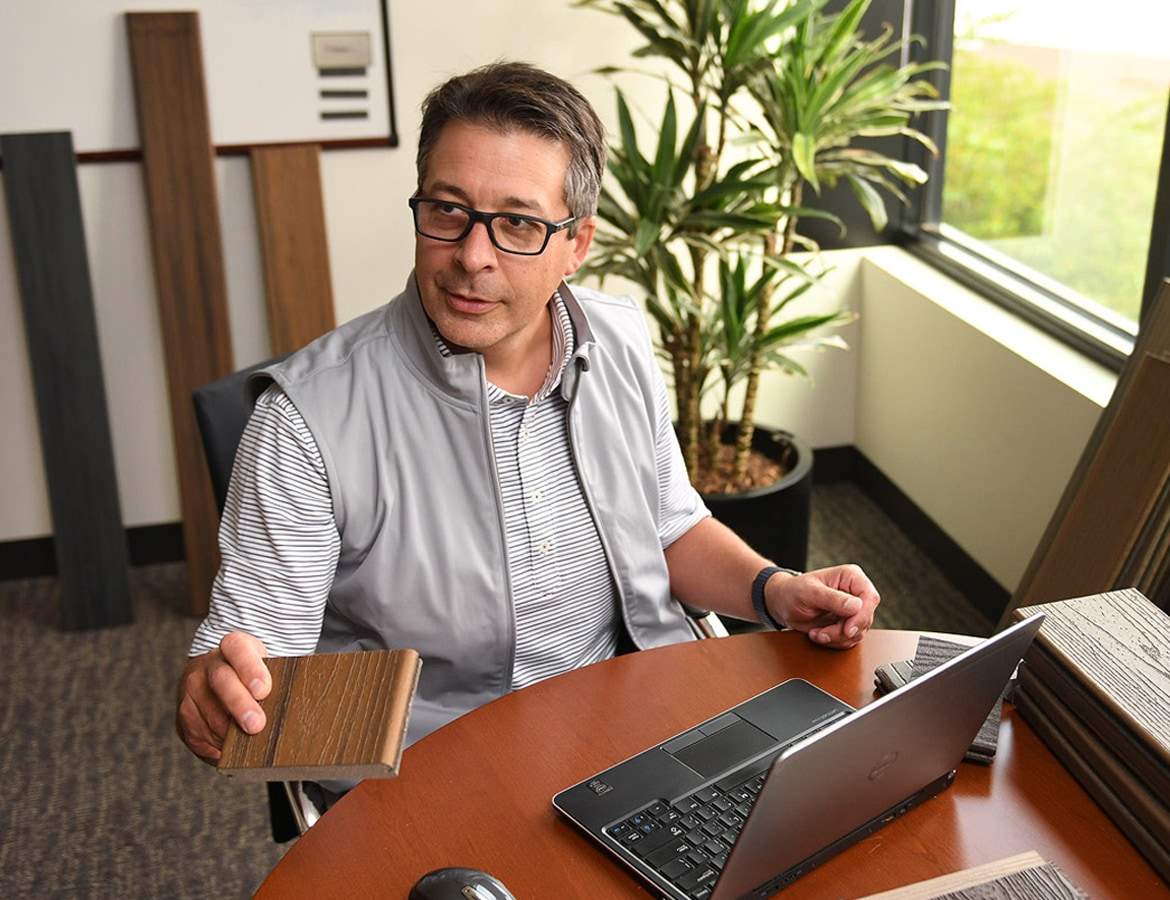 Trex has a dynamic, growing team of sales professionals strategically positioned across the globe to connect our consumers to our products at more than 6,700 retail locations worldwide. No matter where you work for Trex, you're part of the family.
Ready to make your career move? Explore our interactive career opportunities map to find the role that's right for you.