Explore Trex Jobs in Winchester
Our Winchester, Virginia, openings include multiple locations and an array of manufacturing and professional positions. Our engineers, marketers and product developers work from our main office, and the manufacturing plant and distribution center are just across town. We take pride in the craftsmanship of our products and welcome hardworking, driven folks who can take our business to the next level.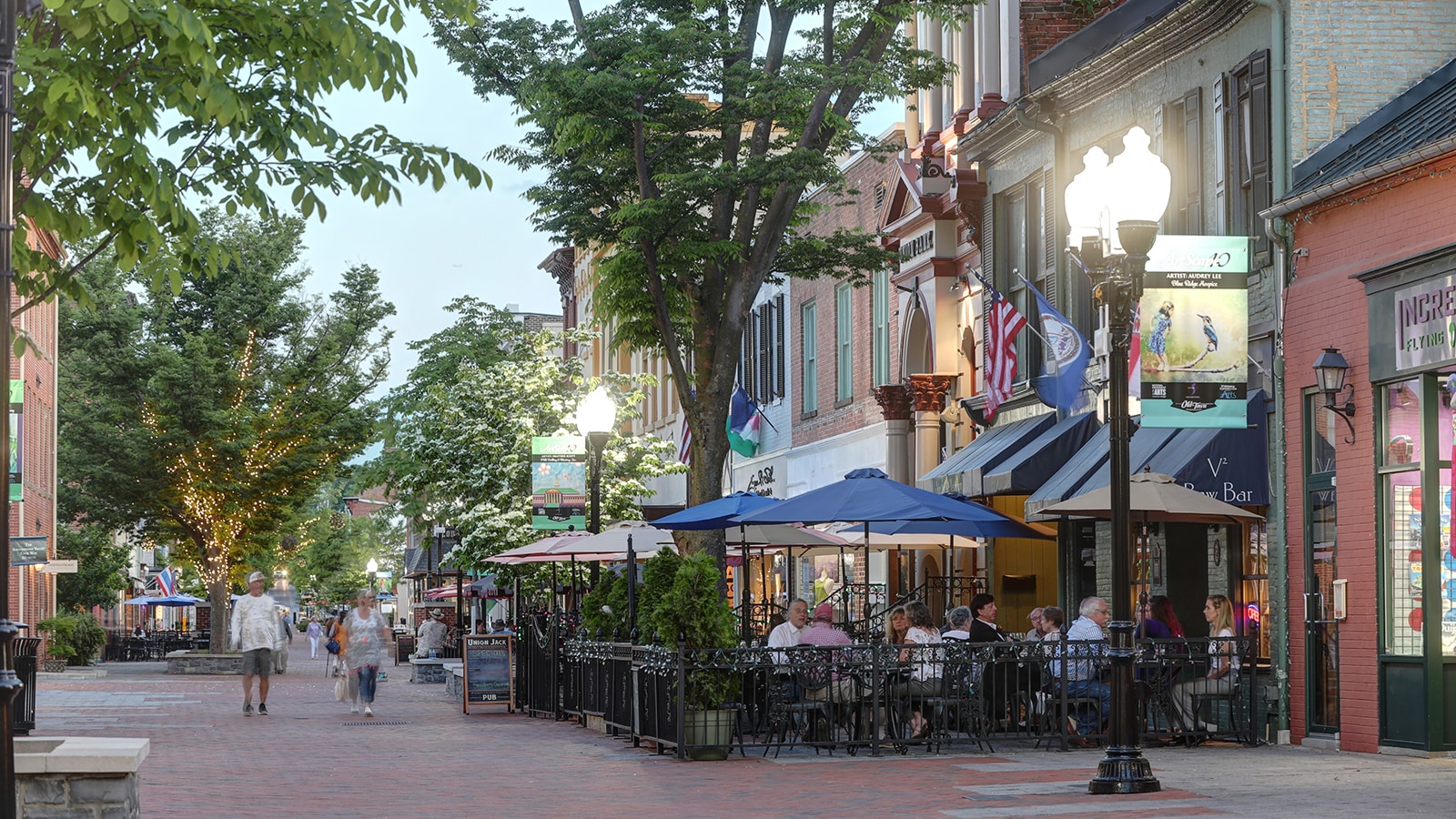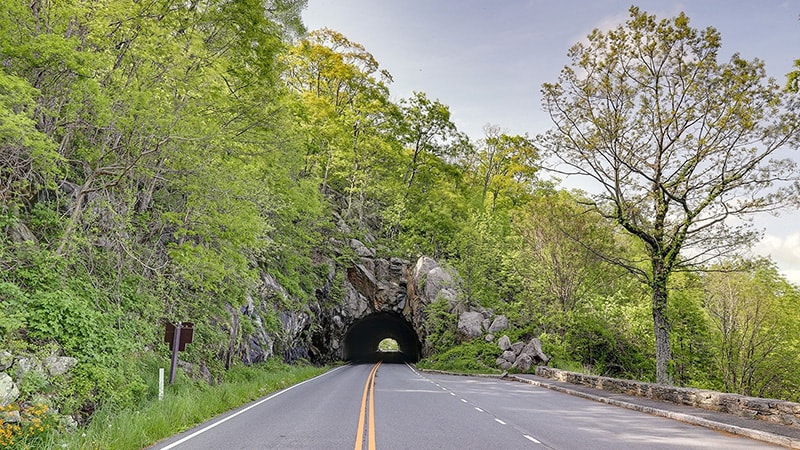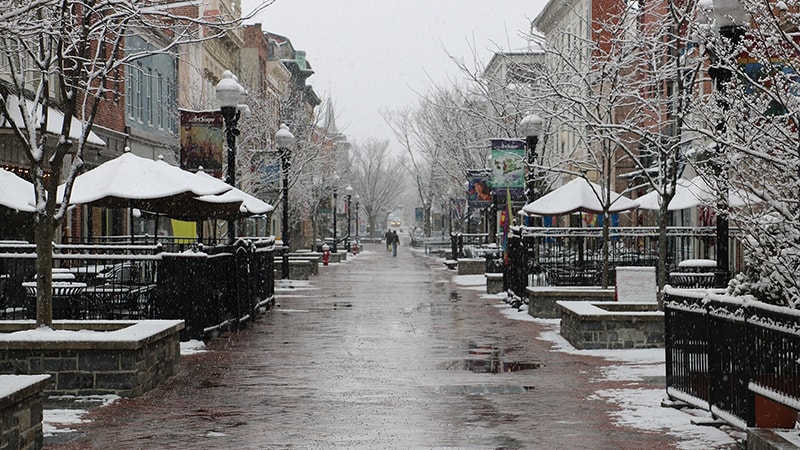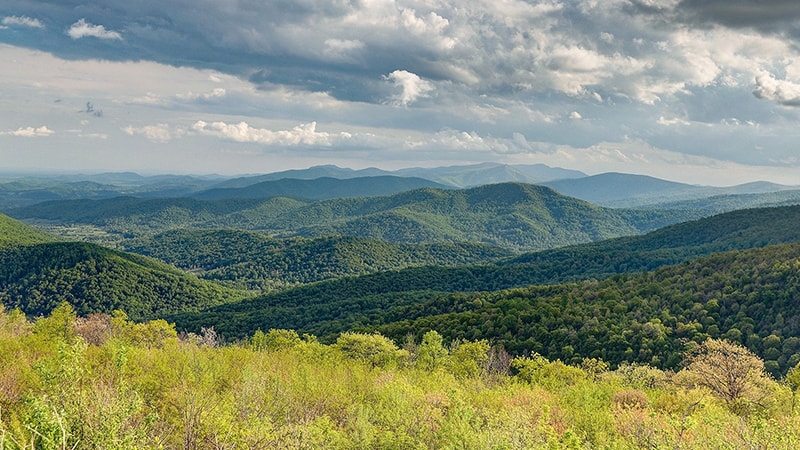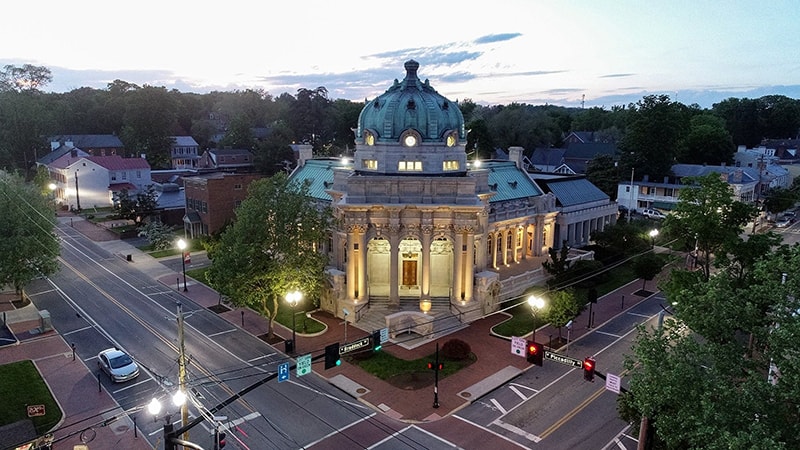 Living in Winchester, Virginia
---
Winchester is in the beautiful, historic Shenandoah Valley in Northern Virginia (greater Washington D.C. metro) and is one of the largest apple exporters in the country. The city is a welcoming mix of heritage and today's trends that come together as you stroll through Old Town Winchester. There's plenty to do on your days off, including hiking trails, Civil War museums, shopping, craft breweries and multicultural dining.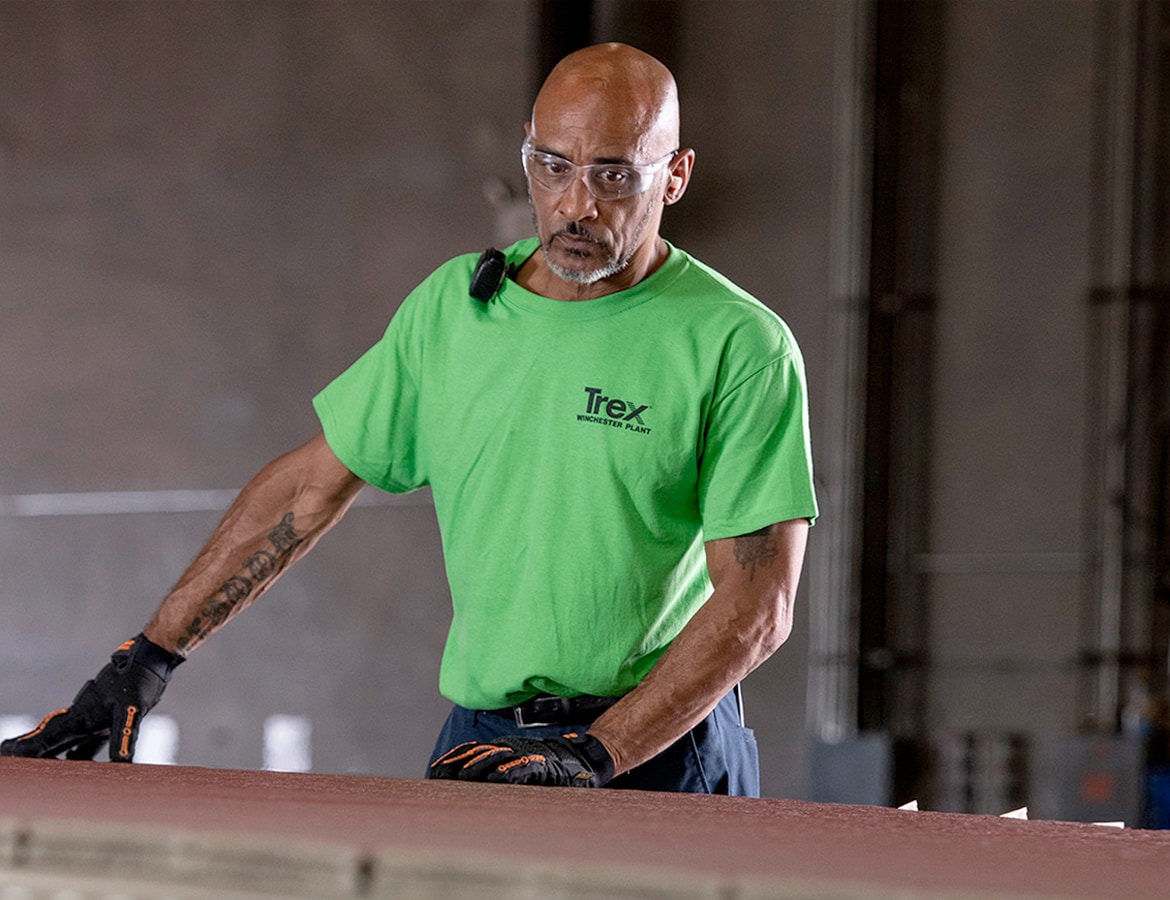 Winchester: Open Positions
Ready to make your career move in Winchester, Virginia? Explore our interactive career opportunities map to find the role that's right for you.