IF IT WAS EASY, ANYBODY COULD DO IT.
Trex employees turn hard work into actual results. They are driven. They work to improve and innovate every single day. They never settle for anything less than the best. Want to know what it's like to work here? Take a look around.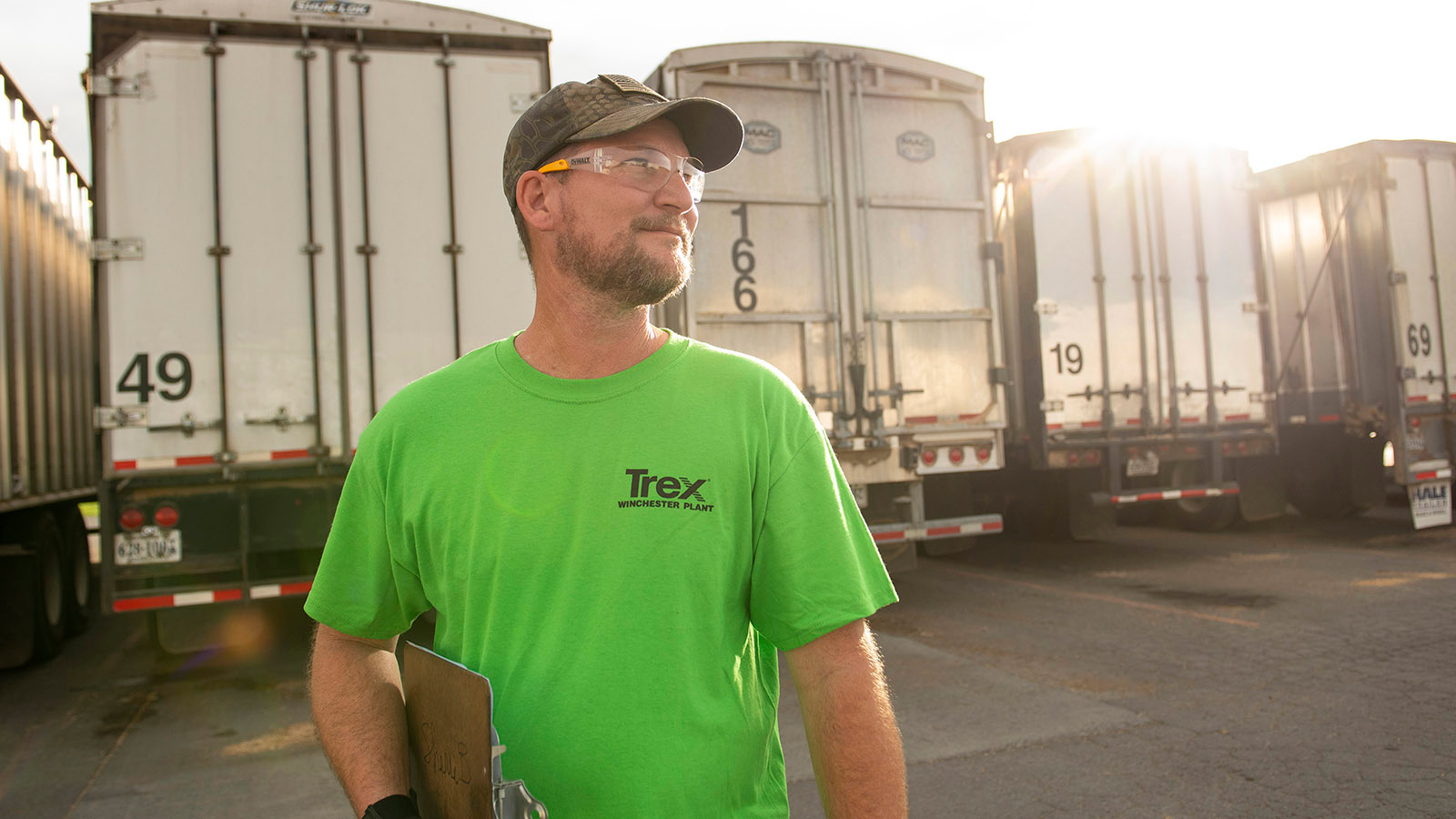 TAKE PRIDE IN WHAT YOU DO
Being an industry leader takes a lot of hard work, determination and an eye for detail. We didn't get to the top by settling for anything less than the best. Neither should you.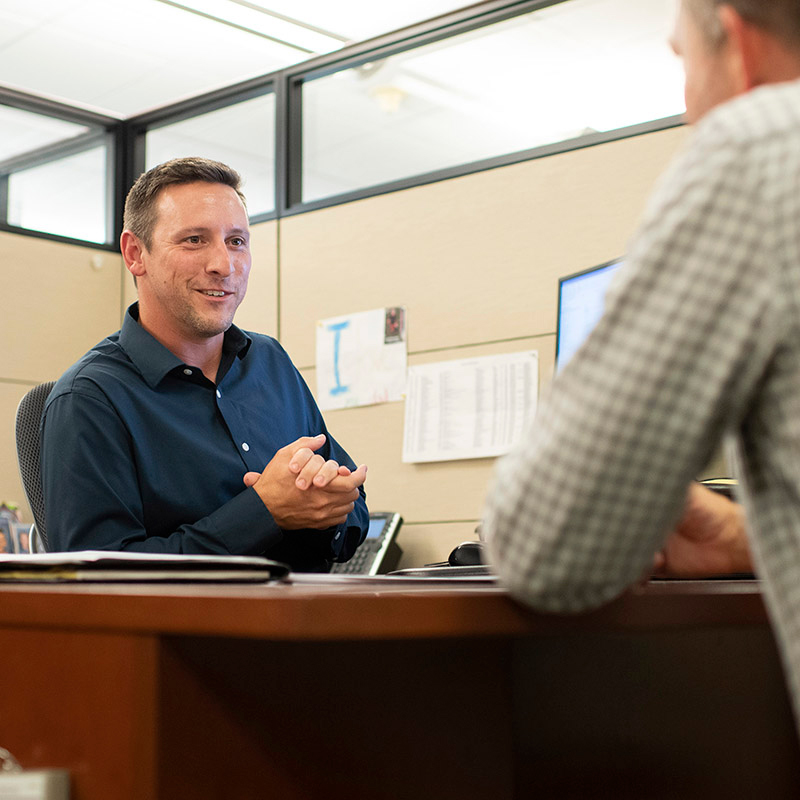 MAKE YOUR VOICE HEARD
Got a great idea? See a way to work better or improve a process? We want to hear it. Our employees are self-starters and innovators who make us better every day.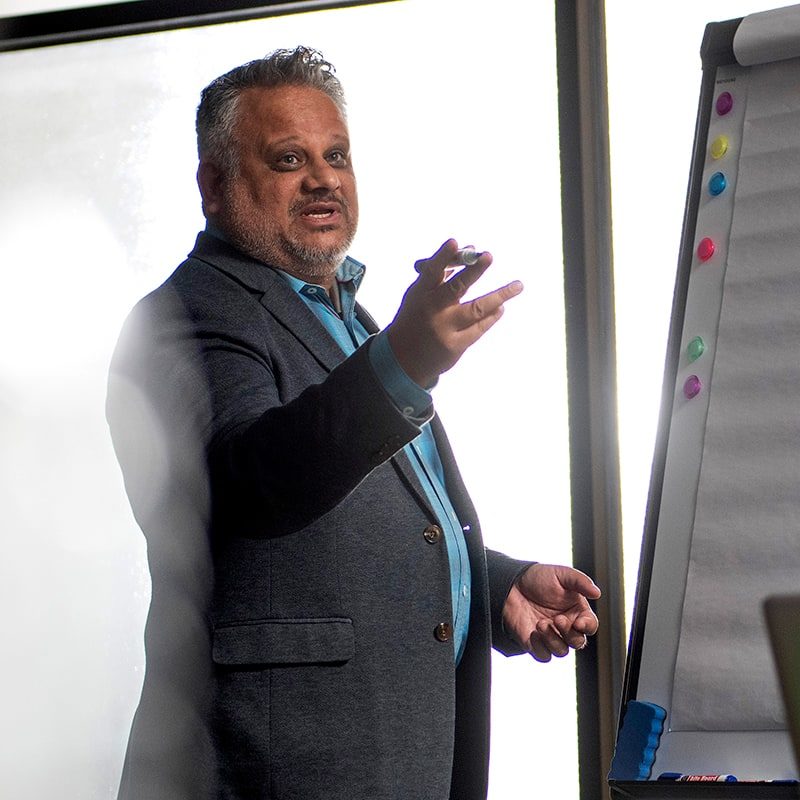 DRIVE YOUR CAREER FORWARD
We're always pushing ourselves and each other to the next level. And together, we're dominating the composite decking industry.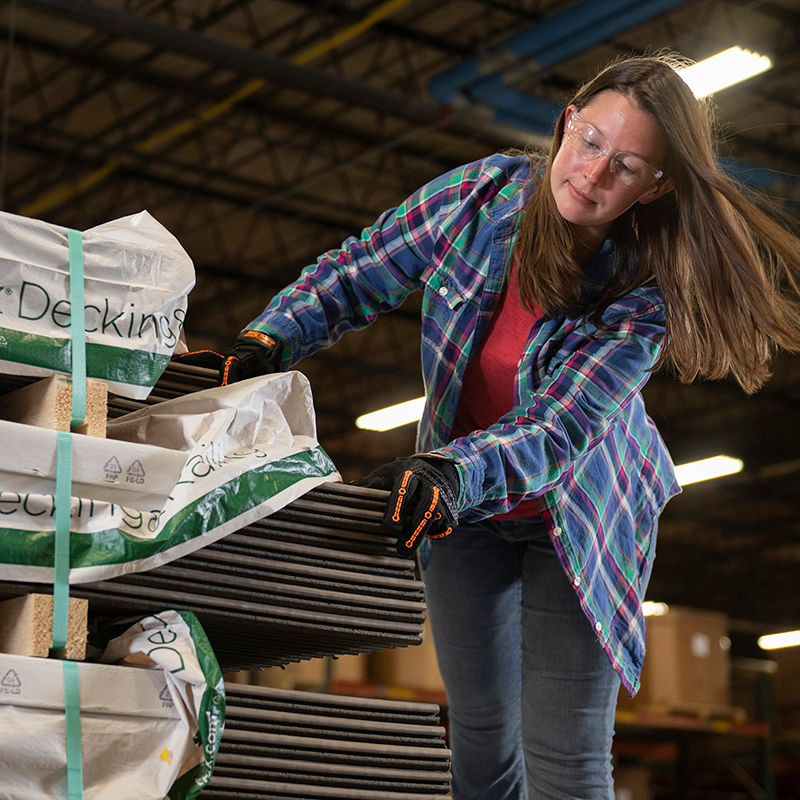 BLAZE YOUR OWN TRAIL
We offer leadership positions to the people who earn them. If you're looking to learn and grow your career, you'll get that chance here.
VALUES
DRIVEN
We embrace ambition and are driven to always seek out what's next. Our team shows up each day ready to make a difference.
INDEPENDENT
We empower employees to operate with a high level of autonomy and chart their own course within a supportive environment.
RESPONSIBLE
We are committed to delivering the highest quality of work, responsibly and reliably, each and every day.
PASSIONATE
Our passion extends beyond the work we do and the products we make to include family, community and the environment.
ADAPTABLE
In an ever-changing atmosphere, adaptability is key. We are constantly evolving and looking for ways to do things differently.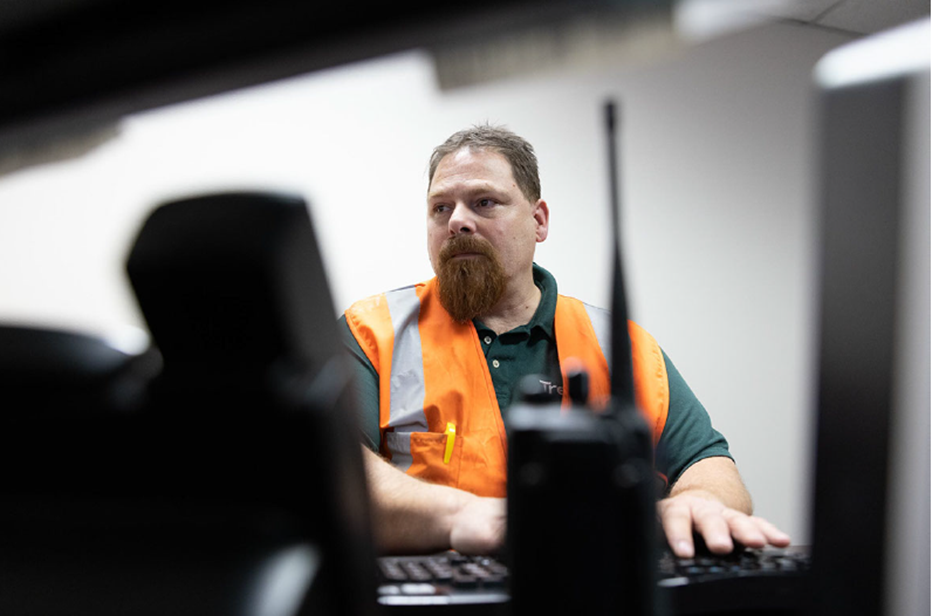 TIM NEVAREZ has never felt afraid to ask questions in his 22-year career.
Even if a process has been successful over time, Tim knows that change makes us better. Throughout his career, he's viewed each of his many roles in production, safety and logistics as new opportunities to learn the ins-and-outs of our manufacturing process. When new employees join Trex, he's ready to help empower them to own their part of our process, too. His dedication to including others is reflective of our commitment to building a better world every day, and we're proud to have him as a member of our hard-working family.
TREX IN THE COMMUNITY
This isn't just a job. We live where we work and we love where we live. That's why we're always looking for new ways to give back to the communities we call home, including Winchester, Virginia, Fernley, Nevada, and beyond.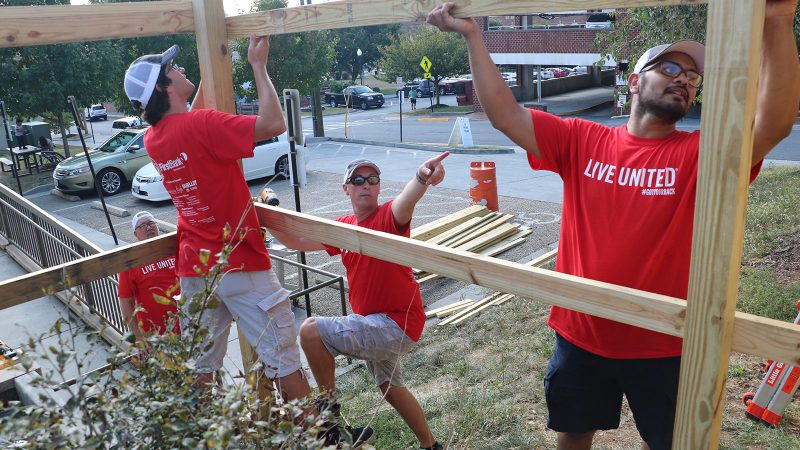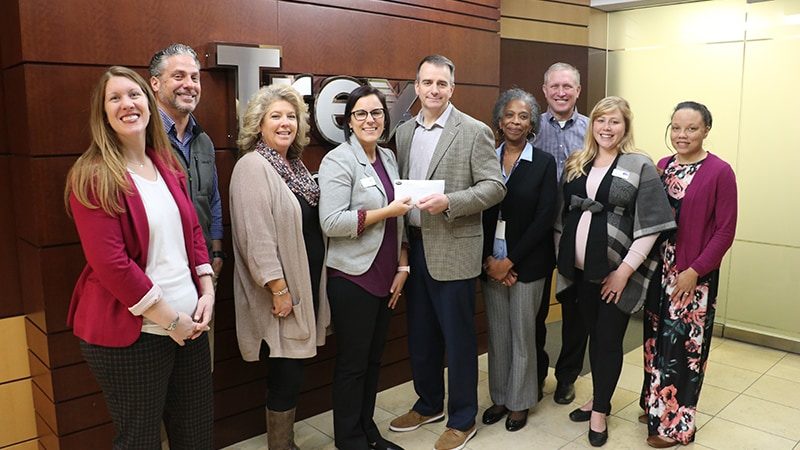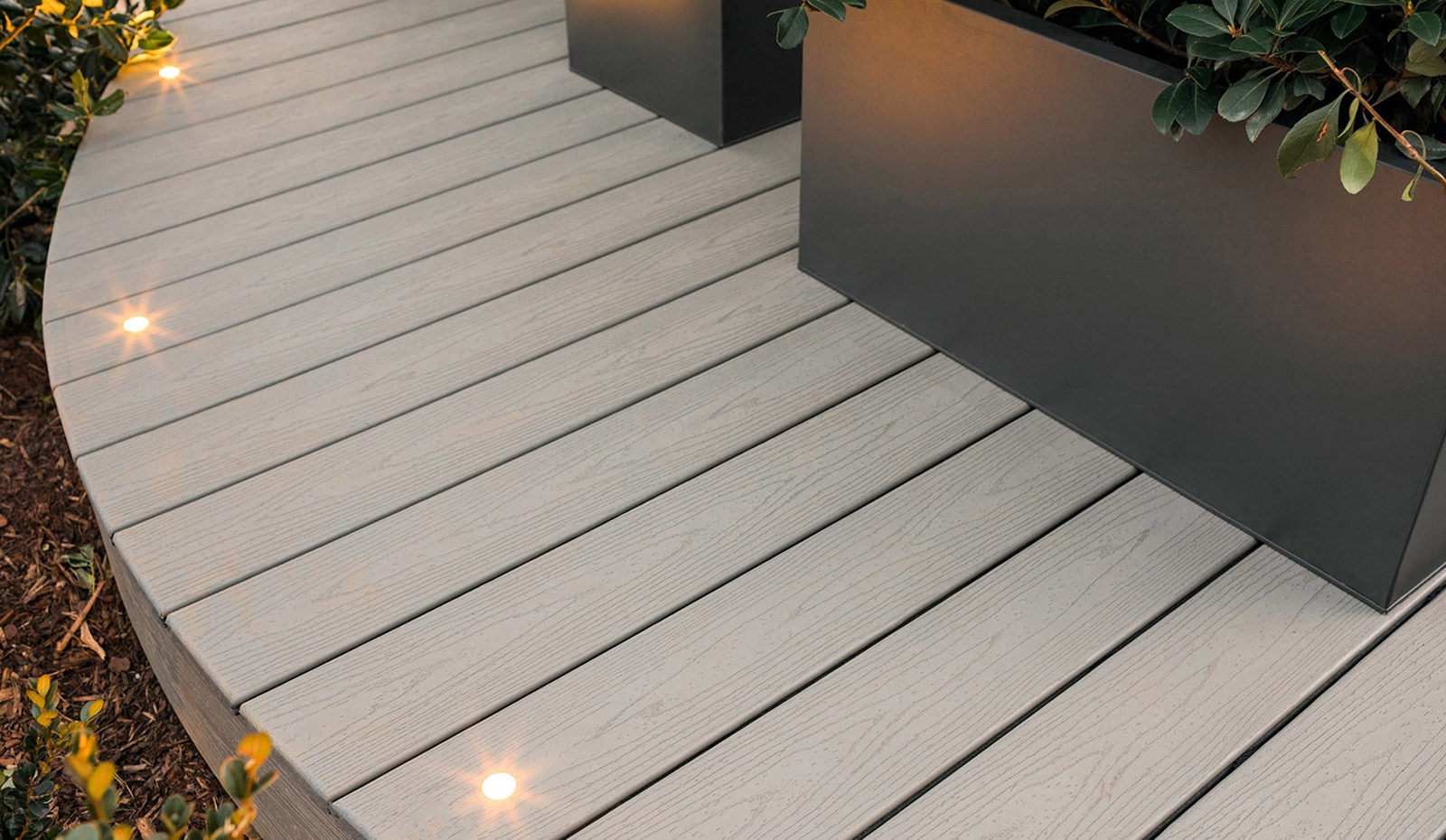 WHO WE ARE
Trex invented the composite decking category in the early 1990s. Since then, we've been building and innovating to become the world's #1 decking brand. But the Trex story doesn't stop there. We're always working on what's next.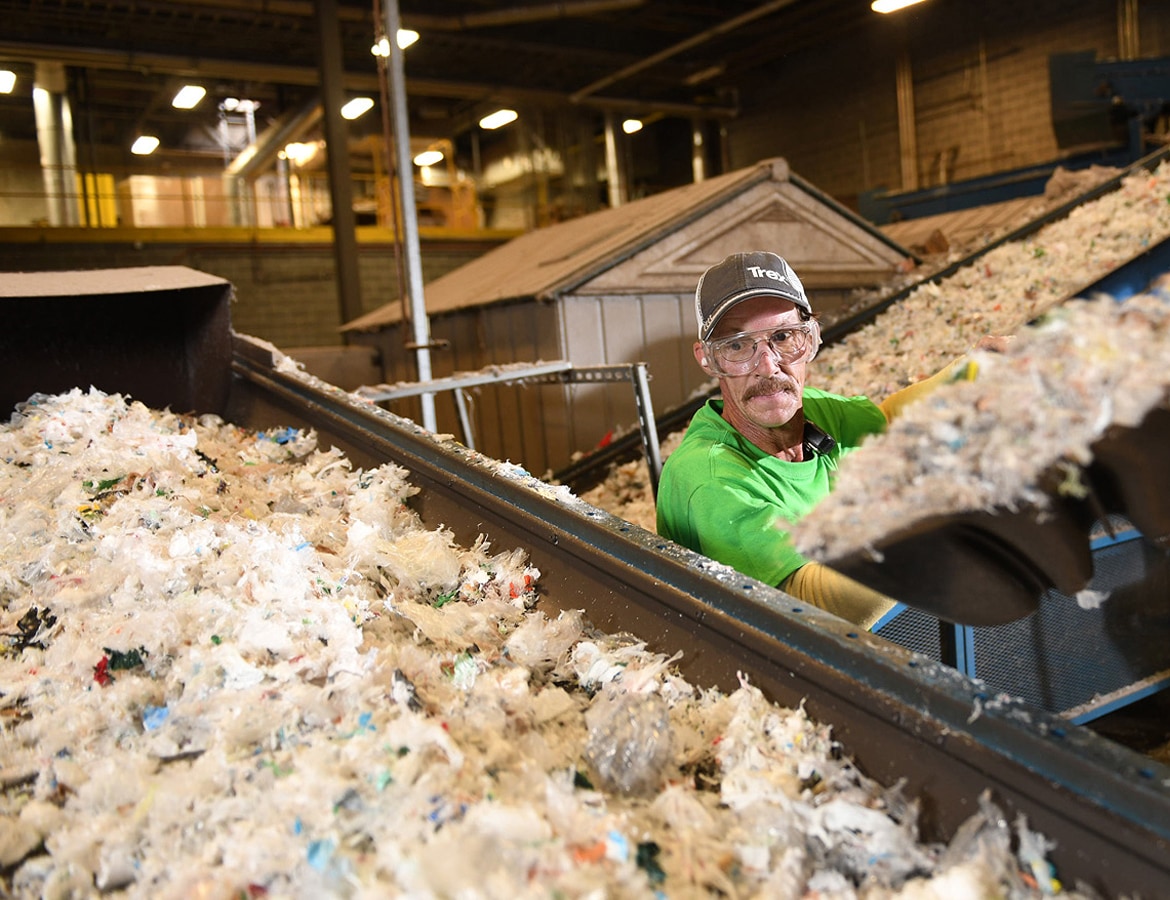 HARD WORK WORTH DOING
If you're just looking for a job, then keep looking. Trex isn't for you. But if you want to make more than just good money with great benefits – if you're ready to turn your hard work into a rewarding career – then let's talk.