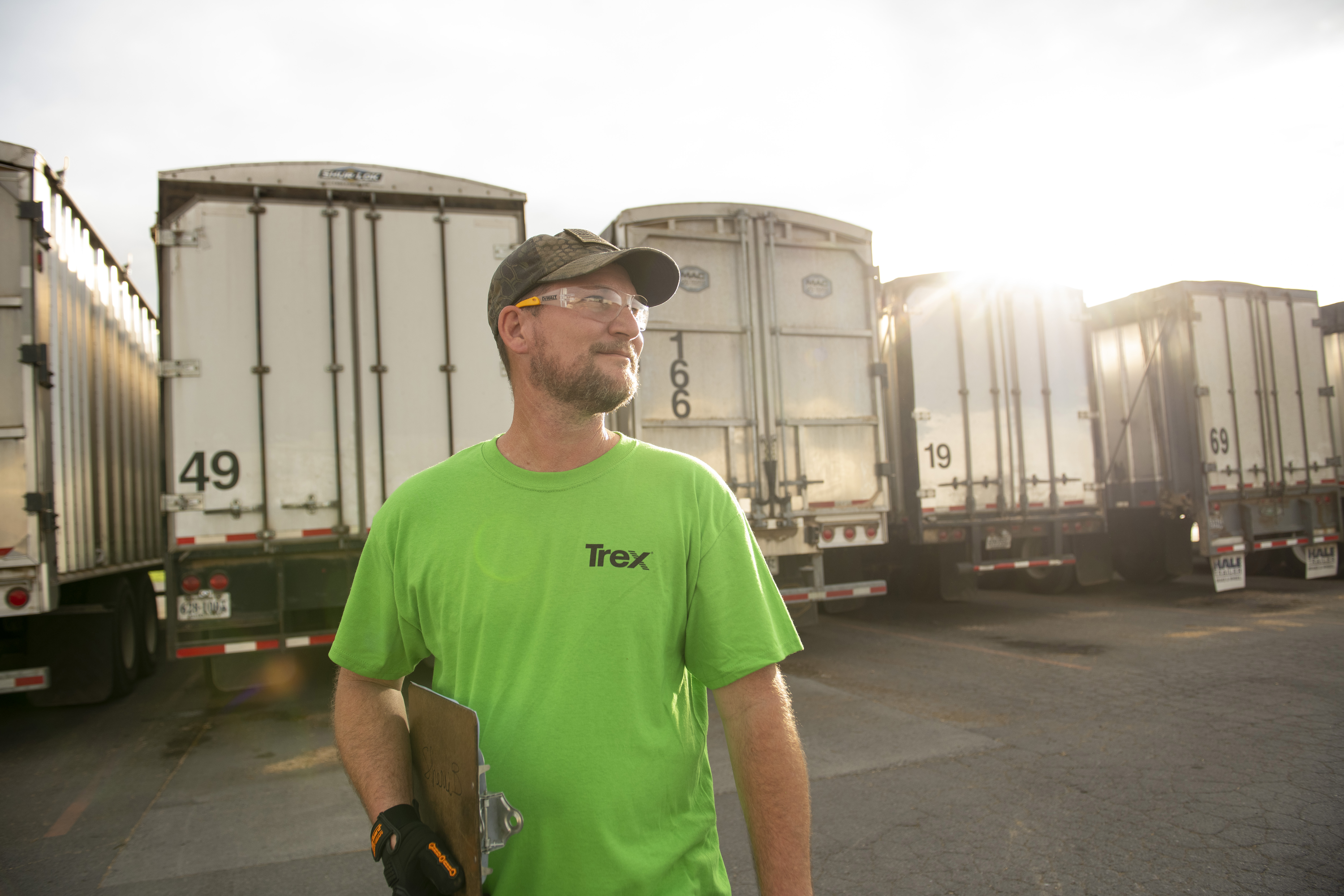 The world's #1 decking brand

 is growing

. 
And we need hardworking, dependable technicians, laborers and forklift drivers to get the job done. 
With career opportunities on all shifts, you can earn great pay plus full benefits and bonuses when you hit your targets. 
Do you have what it takes? Find out at one of our upcoming career fairs. 
We're doing on-the-spot interviews, so bring your resume and show us what you've got. Better yet, view our open positions and apply online ahead of time. 
Fernley, NV
Tuesday, Aug. 10